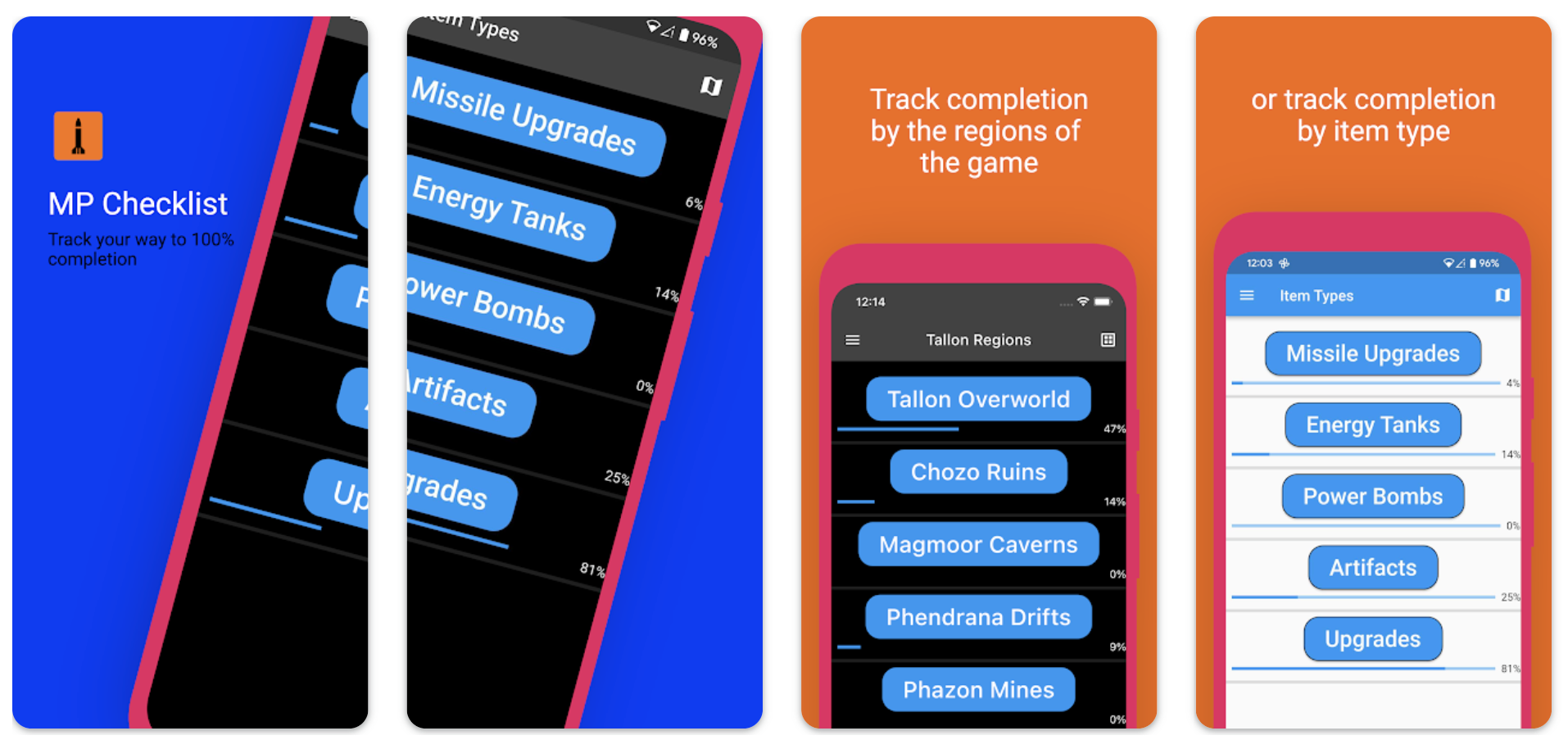 A helper app for Metroid Prime… # Ok, so I realise this post quickly became an essay - if you want to read some background please read on, but if you just want to know about the app, please feel free to skip to the end. Returning to Tallon VI # From 2002 until early 2017 if anyone asked me what my favourite game of all time was (and I know that's a school playground question…) without hesitation I'd have answered Metroid Prime.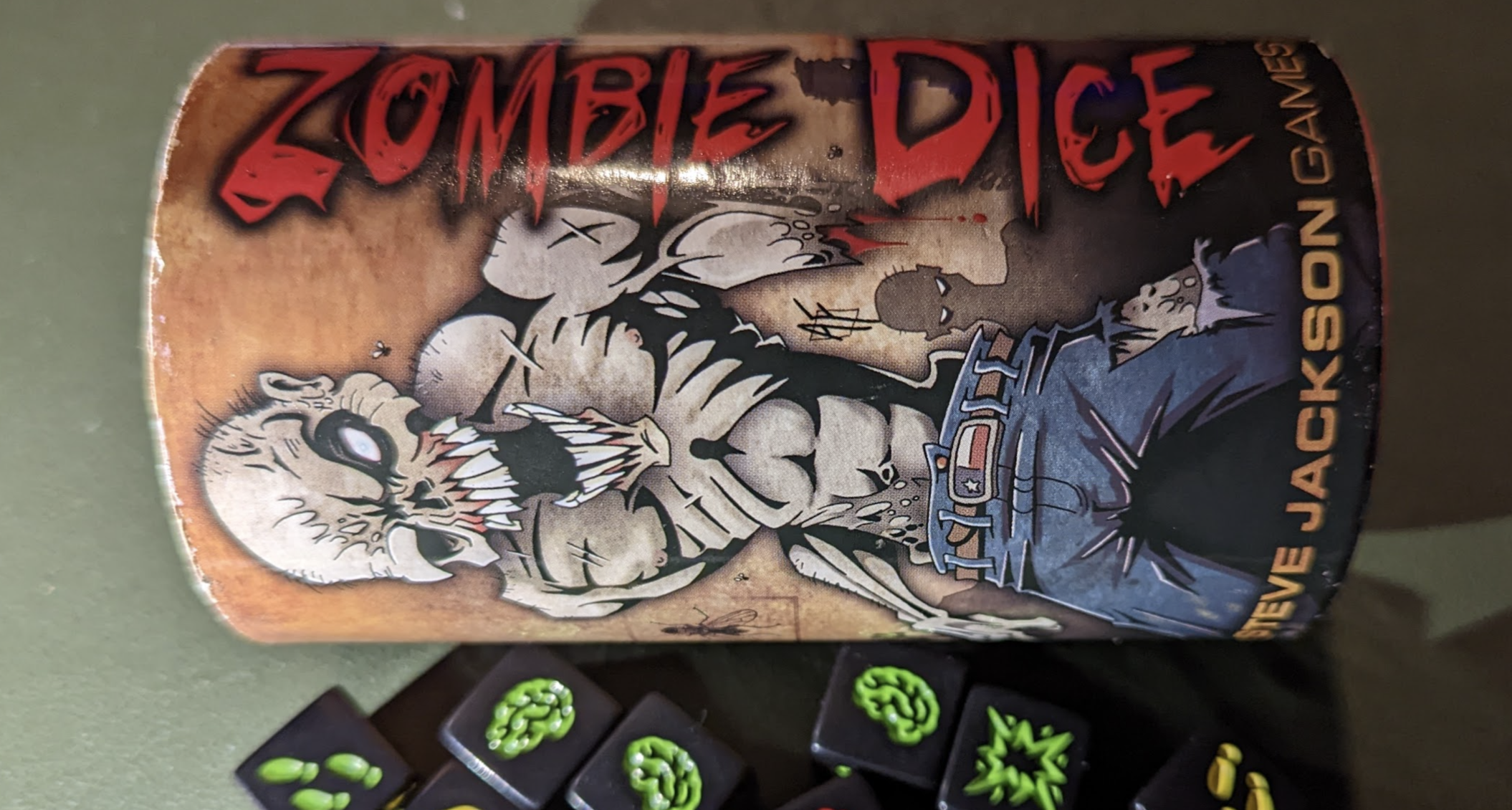 Brains is good food… # (Like some of my other tabletop reviews this was originally posted on Boardgaming.com almost a decade ago! I'm reposting here as I liked writing these and might well add a few more if there's interest) # When there is no more room in hell, the dead shall walk the earth… and try to eat your brain, unless you can run away or blast them with a shotgun!

WristCheck v1.3 Release Notes # Version 1.3 of WristCheck is now available to the app beta testers, so will be released over the next couple of days (as I write this I've already got confirmation that Apple have approved it, so it's just a case of hitting the button!) As before I thought I'd share a post with a bit more information on what's changed, expanding a bit on the bullet points you'll see in the app or on the store listings.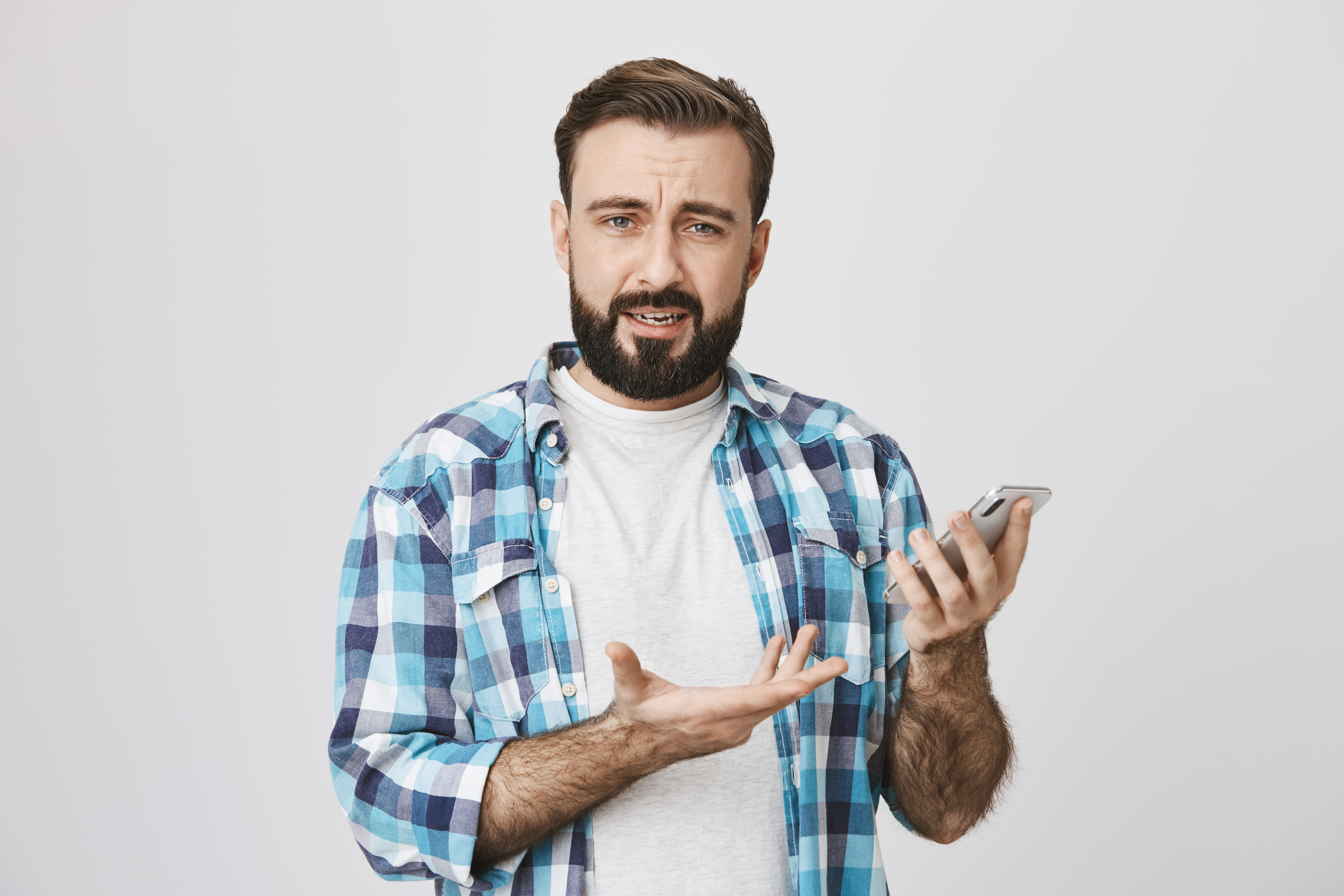 WristCheck 101: Getting started with WristCheck # WristCheck has been out in the wild for a little over a month now, and as I've mentioned before I've got plans to continually add more functionality to the app and keep it supported for a good while (free time permitting of course!) Now I'd not claim to be the worlds best developer, nor am I a professional UX designer - I've just built an app to the best of my abilities that performs some functions that I want access to (and on the way added some things based on user feedback) - so the app has a few bugs and might not be as straight-forward to navigate as I think it is…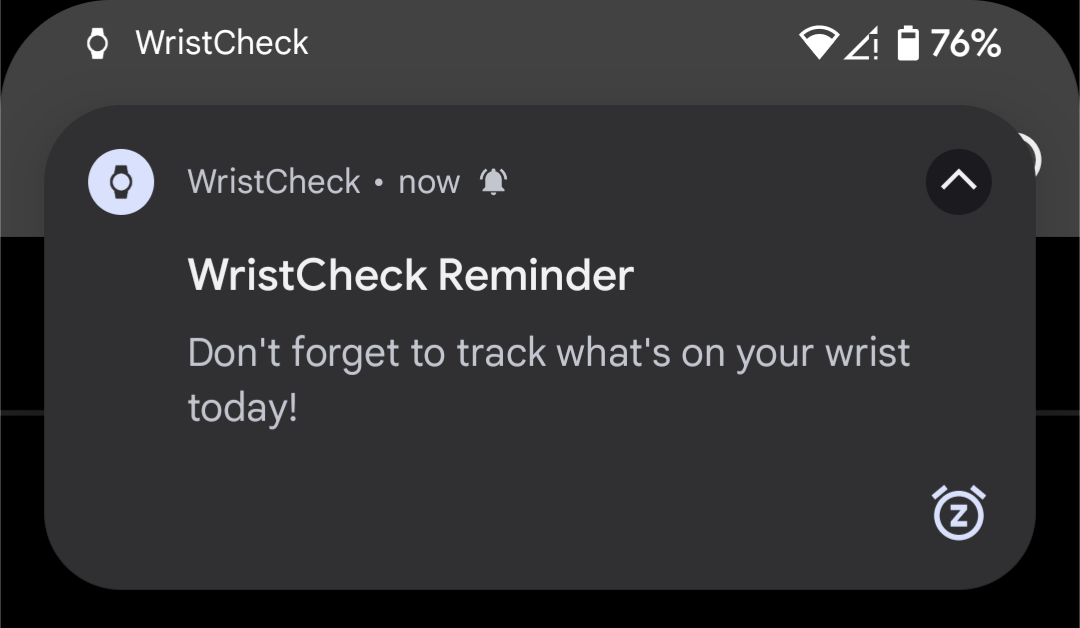 WristCheck v1.2 is live! # So, fairly hot on the heels of my last post, there's another update to WristCheck landing in the app stores imminently (as I write it's already live on Android, and should hit iOS early next week). So, what's new this time? Ads! # Yep, I originally said these would be in v1.1, but I wanted to make sure backup/restore and notifications could be properly tested, so I pushed out v1.