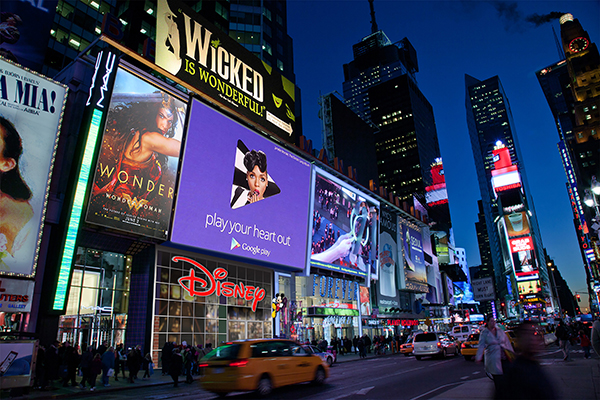 Adding Ads… and stuff… # Yep, I've done it…sorry. I've gone ahead and added some hideous advertising all across the site…but why? Good question, and I'm not sure I have a good answer… It's not really to make money, as the volume of readers of this site are tiny. It's a site I've built far more for myself than for anyone else, but hey, if you've found you're way here thanks for visiting (and if you've enjoyed your time here, even better!
My blog workflow # So, I'm writing this post as much for my own benefit as anyone else's. The last time I tried to build a blog I left it alone for a while and when I came back to it I'd forgotten the steps to build it… If this is of benefit to anyone else though, great! I've put this blog together using Hugo, a static site generator. What does that mean?
Putting the Cart before the Horse # So, this isn't the first website I've ever thrown together. Nor the first blog. Not even the first blog built using a static site generator… A few years ago (I'd love to say a couple, but I'm scared it's now far more…), I registered the domain granthutchison.com, not only because vanity domains are cool, but because I wanted to carve out a little corner of the internet to write and play.