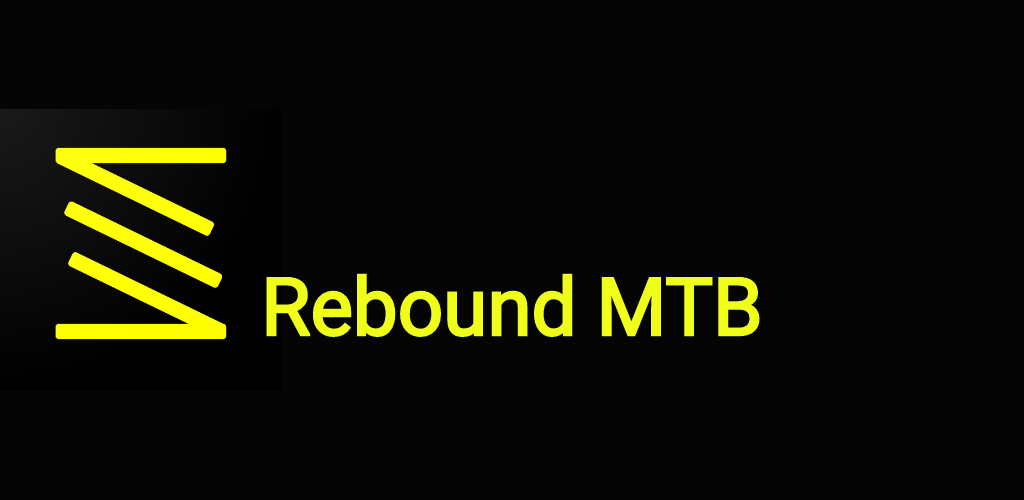 The Rebound MTB App # Part 1: The beta release # For the past forever I've been studying with the Open University, working towards a Bachelor's degree in Software Engineering and after all that time the end is in sight!. To complete the degree I have to undertake a significant project, so I've teamed up with the guys at Rebound to build a mobile application to support them. Rebound is a registered charity, which aims to "develop the local community through sport" - with a primary focus on mountain biking.
MTB Lockdown upgrades part 2: Muc-Off Tubeless Valves Review # My lockdown quest to add more shiny, orange bits to my main mountain bike continues! This time, I'm adding a little more bling, but with arguably a bit more functional value thrown in compared to the Wolf Tooth Blink Kit that I reviewed in my first #LockdownUpgrades post. Ladies and gentlemen, I present to you, Muc-Off Tubeless Valves: Valves: Muc-Off; Fingers: Models own What do they do?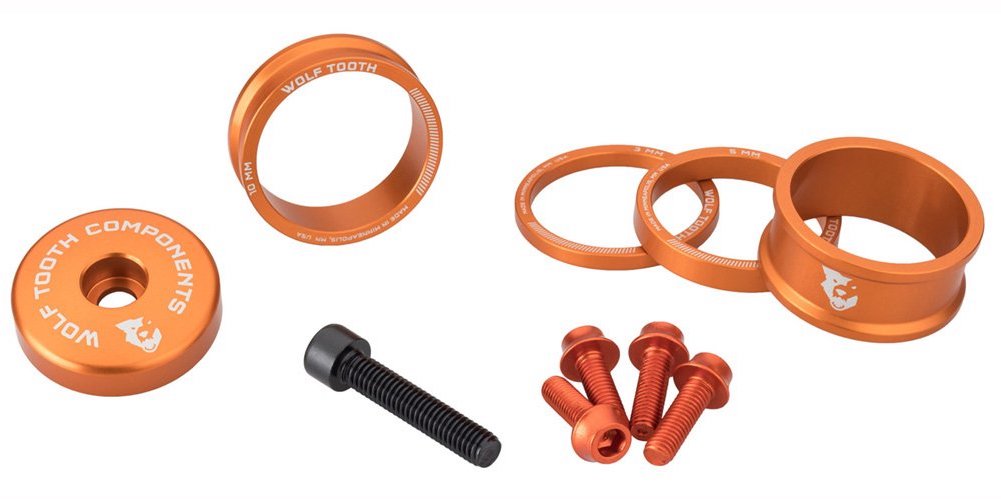 MTB Lockdown upgrades part 1: The Wolf Tooth Bling Kit # Like many parts of the world, the global Covid-19 pandemic has lead to a period of lockdown in Scotland, which has resulted in me transitioning to working from home, whilst also home-schooling my kids and unable to get out properly on my mountain bike (I say 'properly' as I have no decent trails near me - I am however getting out whenever I can just to spin the wheels with my boys, but I've been entirely unable to send it).