WristCheck v1.5 Release Notes # Opps - I seem to have skipped writing up notes when I released WristCheck v1.4! (and for the last couple of Air Fryr releases…) I'll add a quick summary at the end! But onto the details - WristCheck 1.5 is a fairly big update to the user interface of the main watchbox view. I've made search more prominent, given a use the ability to re-order the watch display, included images on the main page (so that you can find the watch you're looking for visually) and made it easier to jump between the various watch box views (i.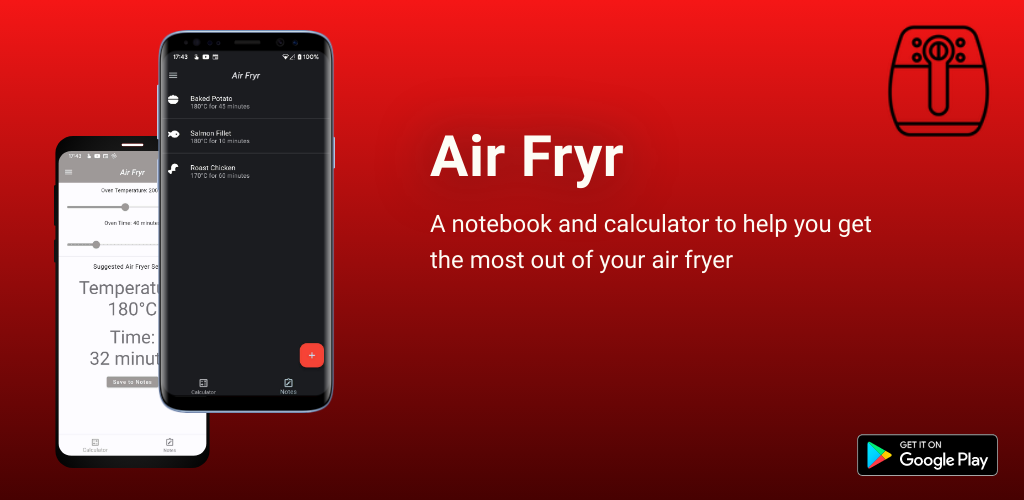 Air Fryr - An Air Fryer Companion app # With energy bills going through the roof, the world seems to have gone air fryer mad over the last year or so. I had an old one that was only ever used for making chips (aka French fries for any readers on the other side of the Atlantic!), but I recently had a bunch of cashback pending from Quidco (if you're in the UK and don't already use Quidco you should give them a look), so decided to treat myself to an absolute beast of an Air Fryer.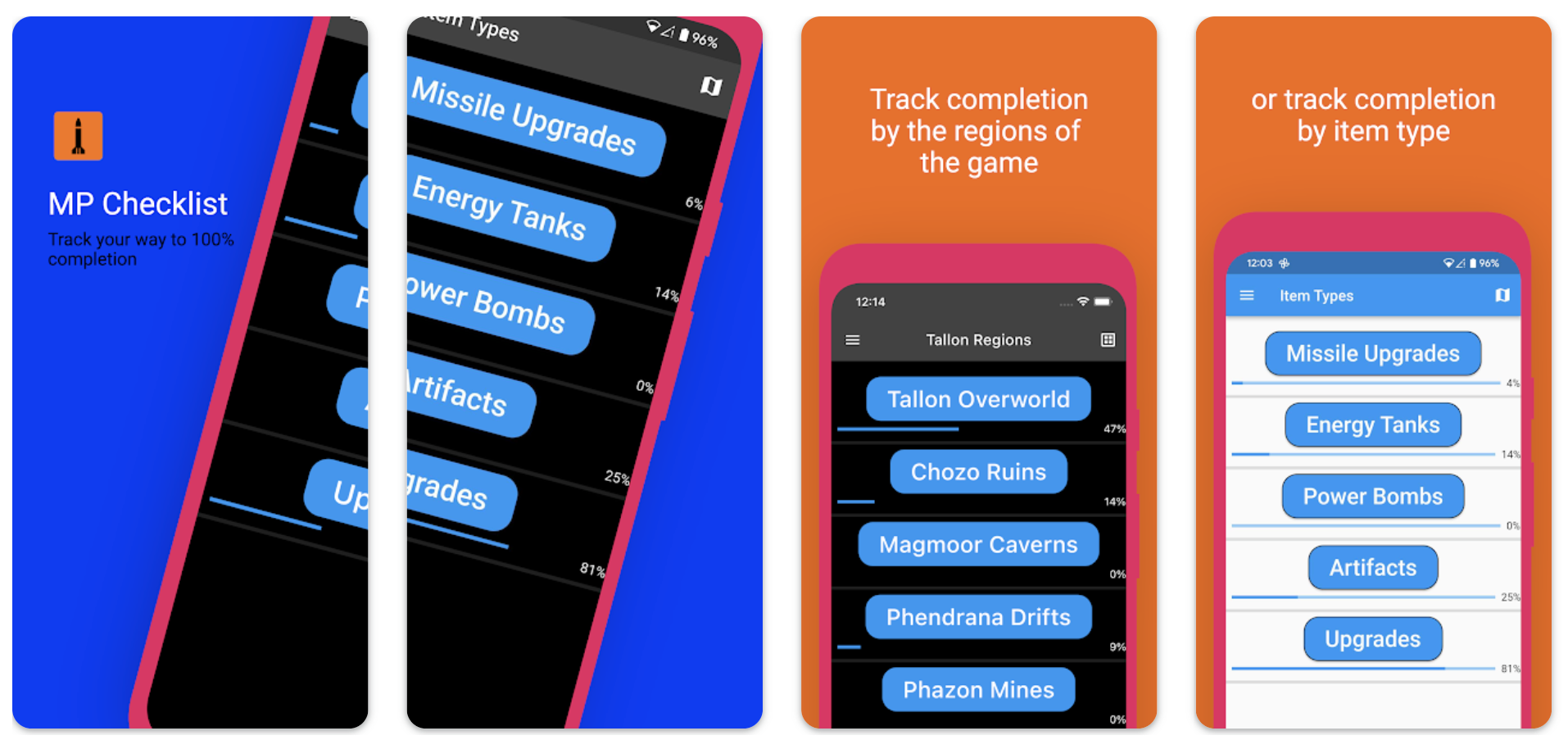 A helper app for Metroid Prime… # Ok, so I realise this post quickly became an essay - if you want to read some background please read on, but if you just want to know about the app, please feel free to skip to the end. Returning to Tallon VI # From 2002 until early 2017 if anyone asked me what my favourite game of all time was (and I know that's a school playground question…) without hesitation I'd have answered Metroid Prime.

WristCheck v1.3 Release Notes # Version 1.3 of WristCheck is now available to the app beta testers, so will be released over the next couple of days (as I write this I've already got confirmation that Apple have approved it, so it's just a case of hitting the button!) As before I thought I'd share a post with a bit more information on what's changed, expanding a bit on the bullet points you'll see in the app or on the store listings.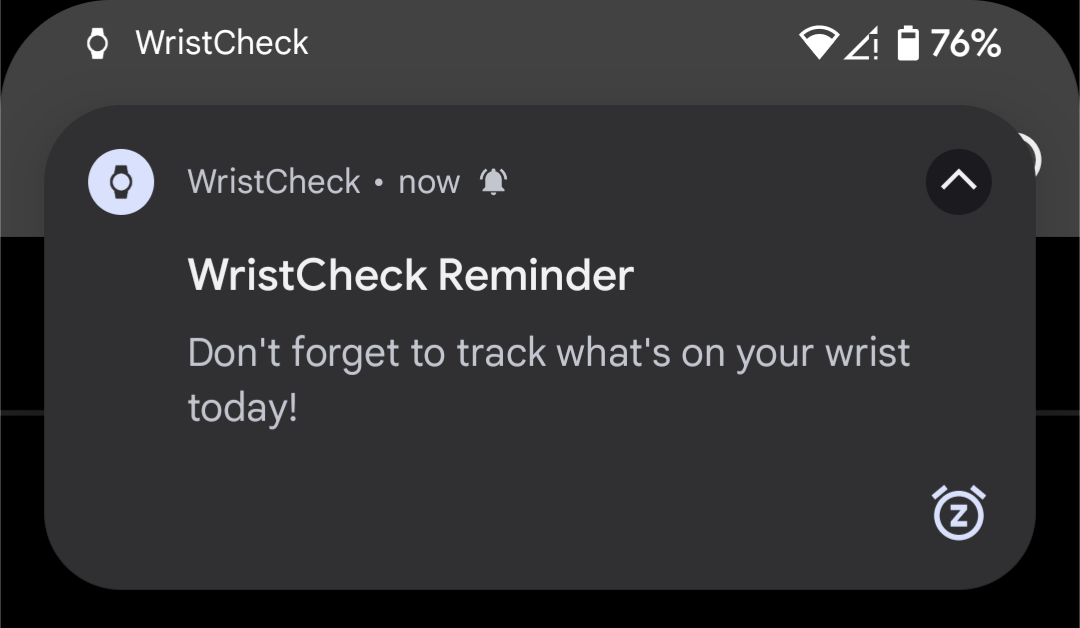 WristCheck v1.2 is live! # So, fairly hot on the heels of my last post, there's another update to WristCheck landing in the app stores imminently (as I write it's already live on Android, and should hit iOS early next week). So, what's new this time? Ads! # Yep, I originally said these would be in v1.1, but I wanted to make sure backup/restore and notifications could be properly tested, so I pushed out v1.