WristCheck Privacy Policy v1.2.0 # Privacy Policy Grant Hutchison built the WristCheck app as an Ad Supported app. This SERVICE is provided by Grant Hutchison at no cost and is intended for use as is. This page is used to inform visitors regarding my policies with the collection, use, and disclosure of Personal Information if anyone decided to use my Service. If you choose to use my Service, then you agree to the collection and use of information in relation to this policy.

Attempting to grow my user base # Now that I've released three apps - two of which I'd like to think have the potential to be really useful to a decent number of people (sorry MP Checklist… I think you might just be a bit too niche!) - I think it's time that I make a bit more of an effort to get help more people to find the apps!

WristCheck v1.5 Release Notes # Opps - I seem to have skipped writing up notes when I released WristCheck v1.4! (and for the last couple of Air Fryr releases…) I'll add a quick summary at the end! But onto the details - WristCheck 1.5 is a fairly big update to the user interface of the main watchbox view. I've made search more prominent, given a use the ability to re-order the watch display, included images on the main page (so that you can find the watch you're looking for visually) and made it easier to jump between the various watch box views (i.

WristCheck v1.3 Release Notes # Version 1.3 of WristCheck is now available to the app beta testers, so will be released over the next couple of days (as I write this I've already got confirmation that Apple have approved it, so it's just a case of hitting the button!) As before I thought I'd share a post with a bit more information on what's changed, expanding a bit on the bullet points you'll see in the app or on the store listings.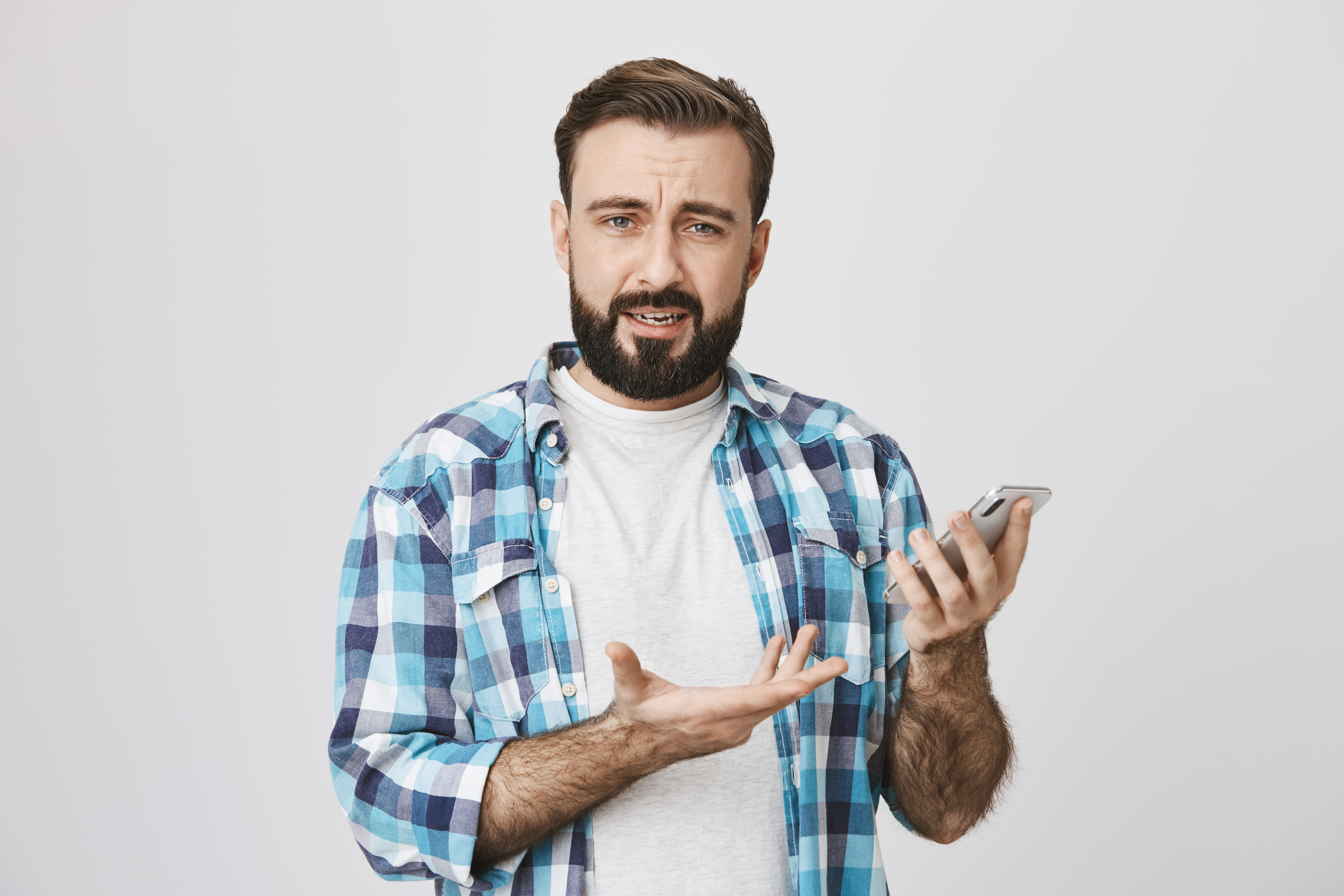 WristCheck 101: Getting started with WristCheck # WristCheck has been out in the wild for a little over a month now, and as I've mentioned before I've got plans to continually add more functionality to the app and keep it supported for a good while (free time permitting of course!) Now I'd not claim to be the worlds best developer, nor am I a professional UX designer - I've just built an app to the best of my abilities that performs some functions that I want access to (and on the way added some things based on user feedback) - so the app has a few bugs and might not be as straight-forward to navigate as I think it is…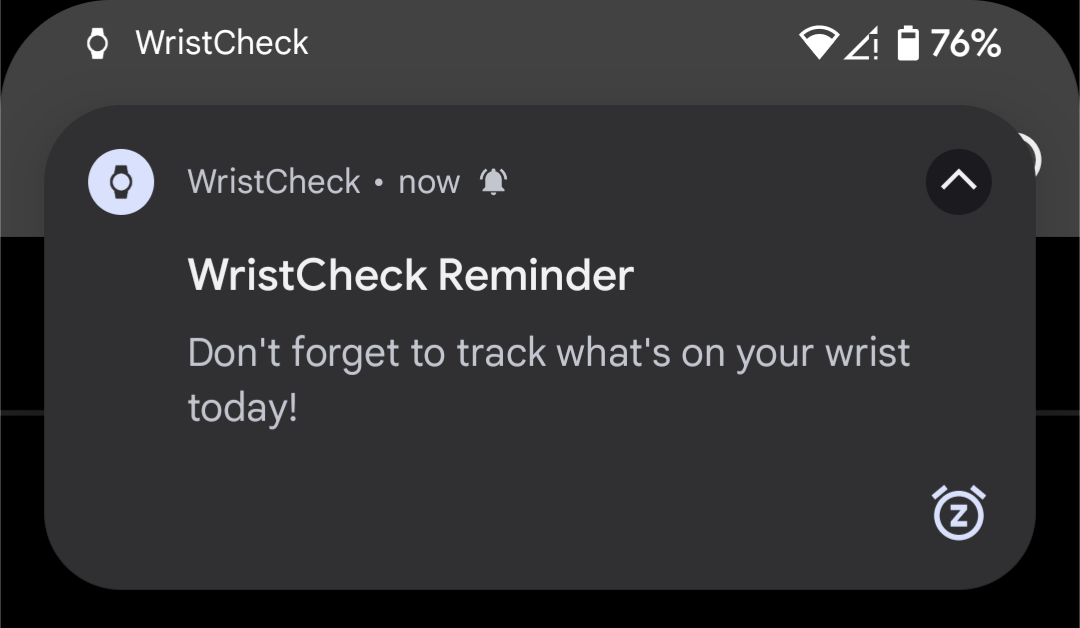 WristCheck v1.2 is live! # So, fairly hot on the heels of my last post, there's another update to WristCheck landing in the app stores imminently (as I write it's already live on Android, and should hit iOS early next week). So, what's new this time? Ads! # Yep, I originally said these would be in v1.1, but I wanted to make sure backup/restore and notifications could be properly tested, so I pushed out v1.
WristCheck v1.1 Preview # If you are not embarrassed by the first version of your product, you've launched too late. - Reid Hoffman, LinkedIn founder I love the above quote, and when I hit release on WristCheck v1.0 I was acutely aware that this app was not finished! I've got a whole bunch of additional features I'm planning to add, but initially I've set my sights on a small number that will make up v1.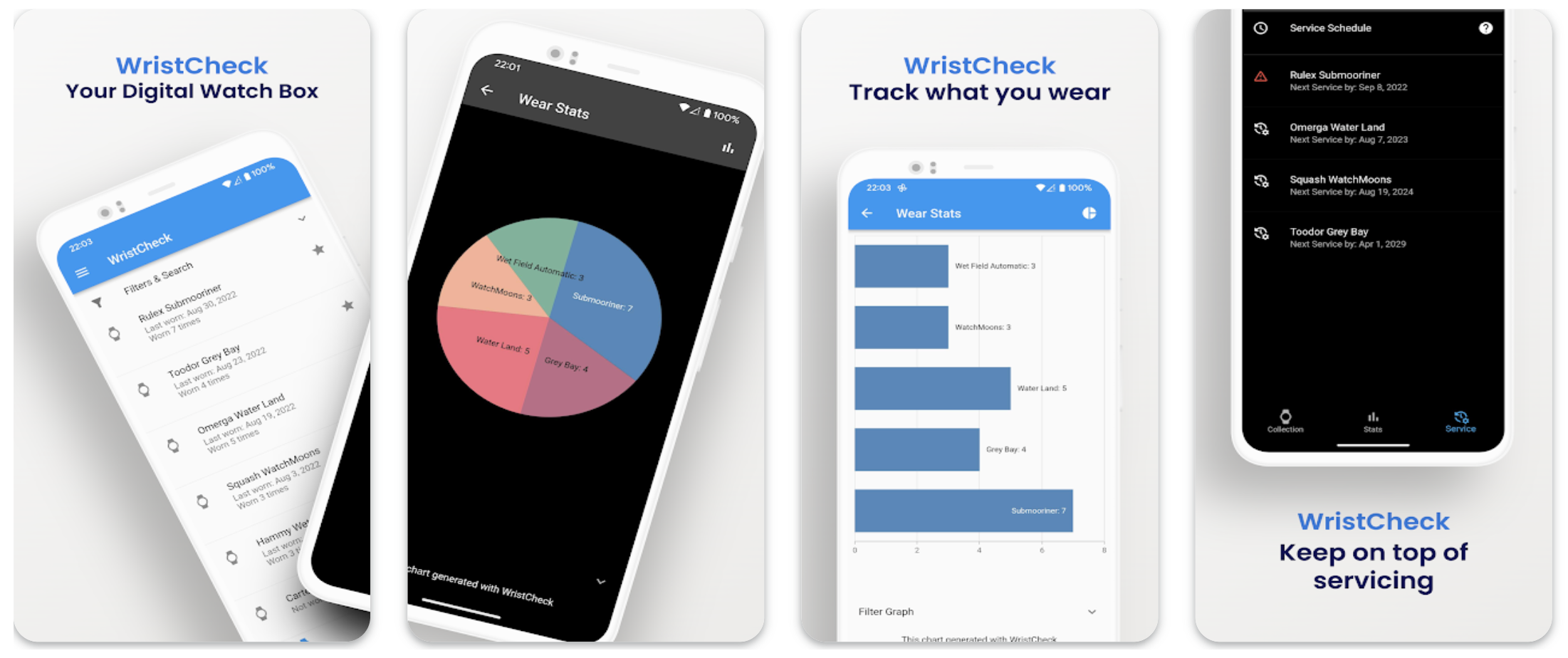 WristCheck App # Version 1.0.0 is live! # I'm pleased to announce that I've just released my first fully released app on both Android and iOS! (If you're browsing around you may see I have previously posted about the ReboundMTB app, however this was never fully released!). What is WristCheck? # WristCheck is a digital watch box, so if you're both a) a watch collector, and b) a nerd, then this post might interest you!